Holbeach & District Wildfowlers Association Latest News
MEMBERSHIP FEES 2021
ANNUAL MEMBERSHIP FEES 2021
Here are the membership fees for the 2021 season.
Full Member £110.00
Junior FREE
Associate Member £90.00
Senior Citizen £90.00
Day Ticket £7.00 per day
FOR EXISTING MEMBERS ONLY for the Season 2021/22
FULL MEMBERS £90
Senior Citizens £80
Associate Members £90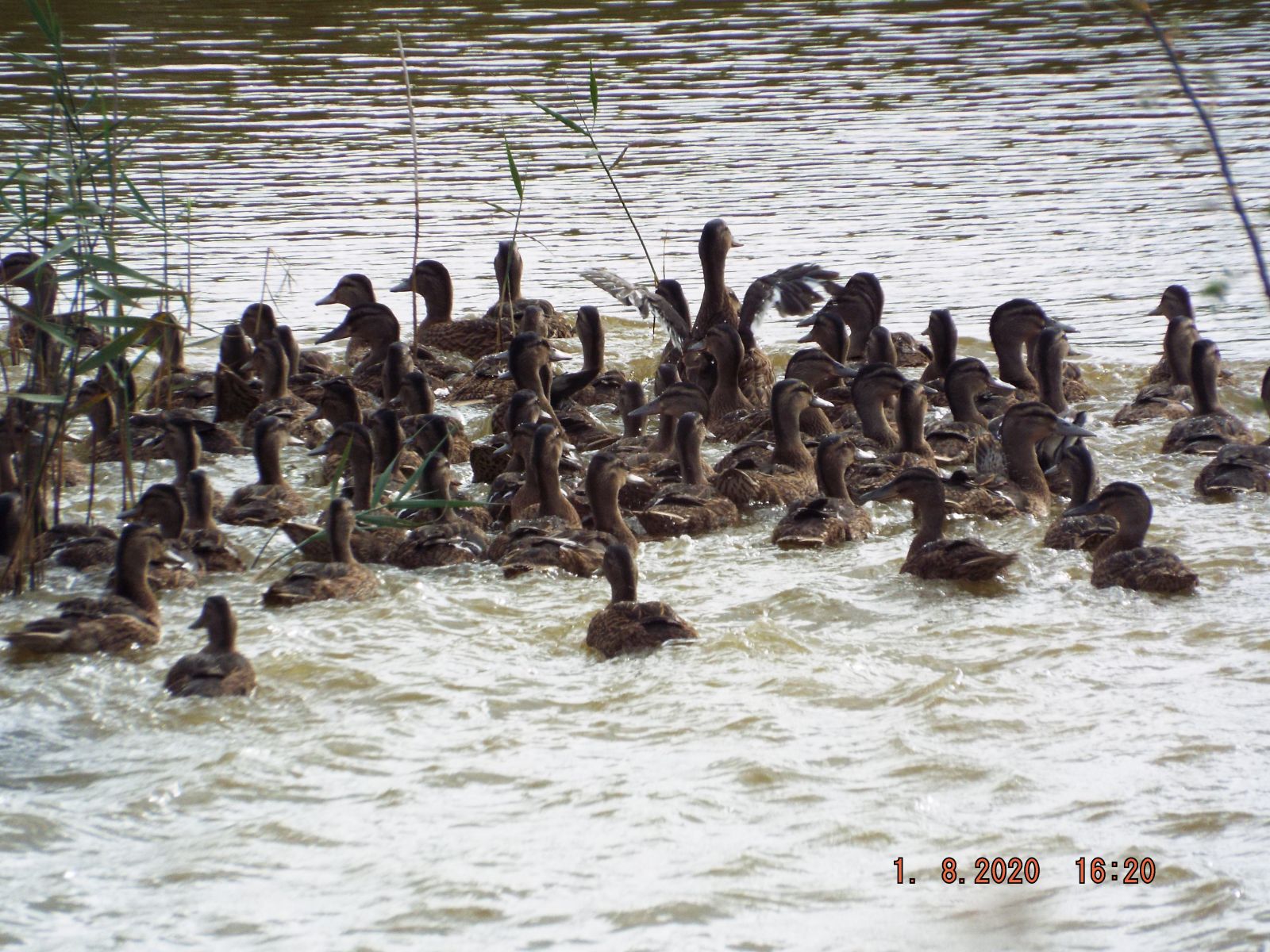 RELEASED MALLARD
Plans are being put in place to release 200 mallard again for the season 2021/2. We will keep you informed throughout the summer.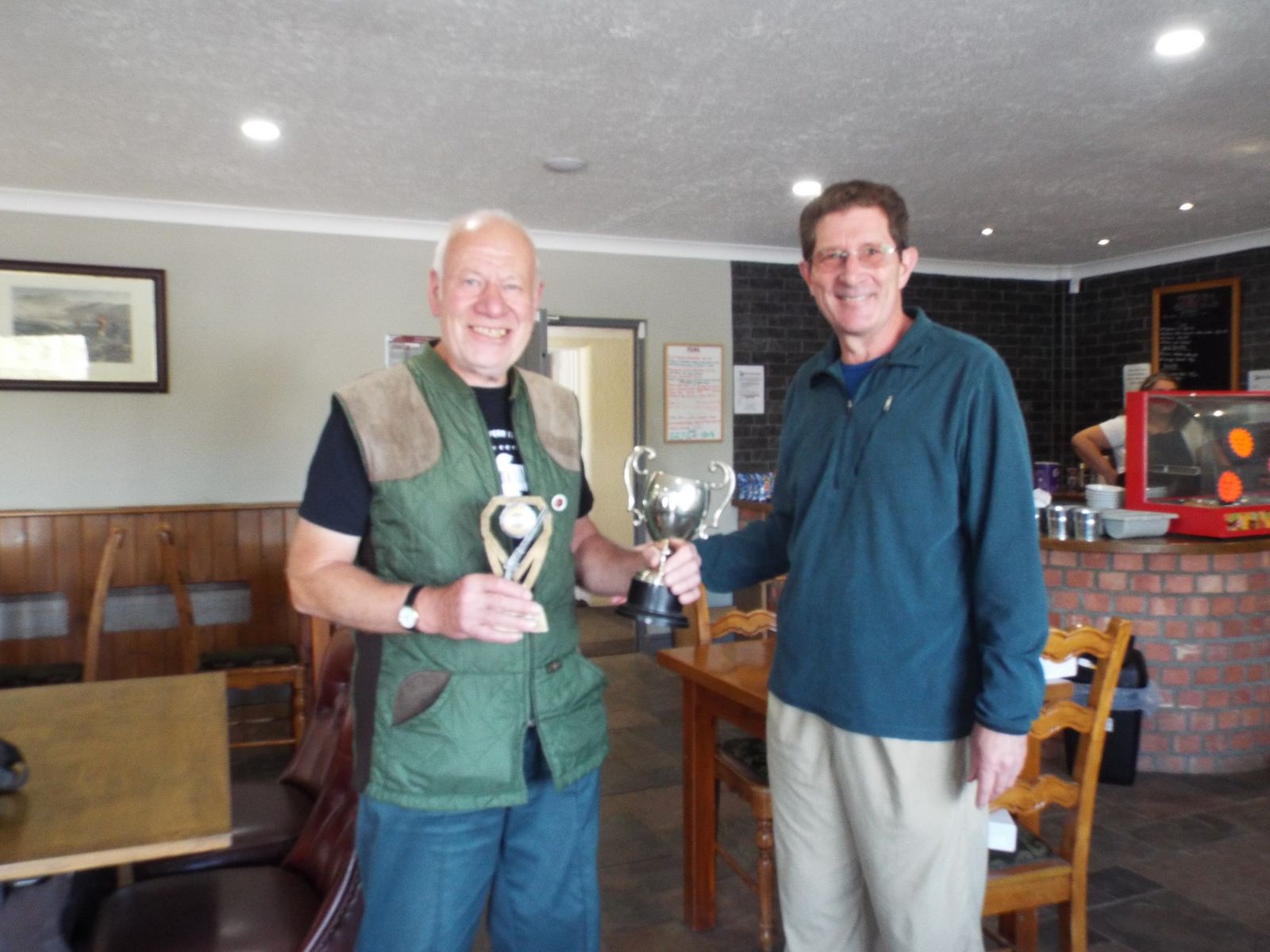 2020 Clay shoot
Last years clay shoot was held on the 20th of September at the East of England Clay Ground . The layout was very testing. The high Gun was G Wall with 29/50 and he also won the high tower with 8/10 . The Evening Telegraph trophy was won by J. Rollingson and the Free Press Trophy was won by P. Dean seen here recieving his trophy
day permits
New rule, Anyone on a day permit must be accompanied by a club member. As from the
8th of September 2018. because of changes to our leases
Under 18's join for FREE
Please remember Under 18's can join for FREE. Please contact us for more information or download a membership form from the membership page.