WELCOME TO HOLBEACH & DISTRICT WILDFOWLERS ASSOCIATION...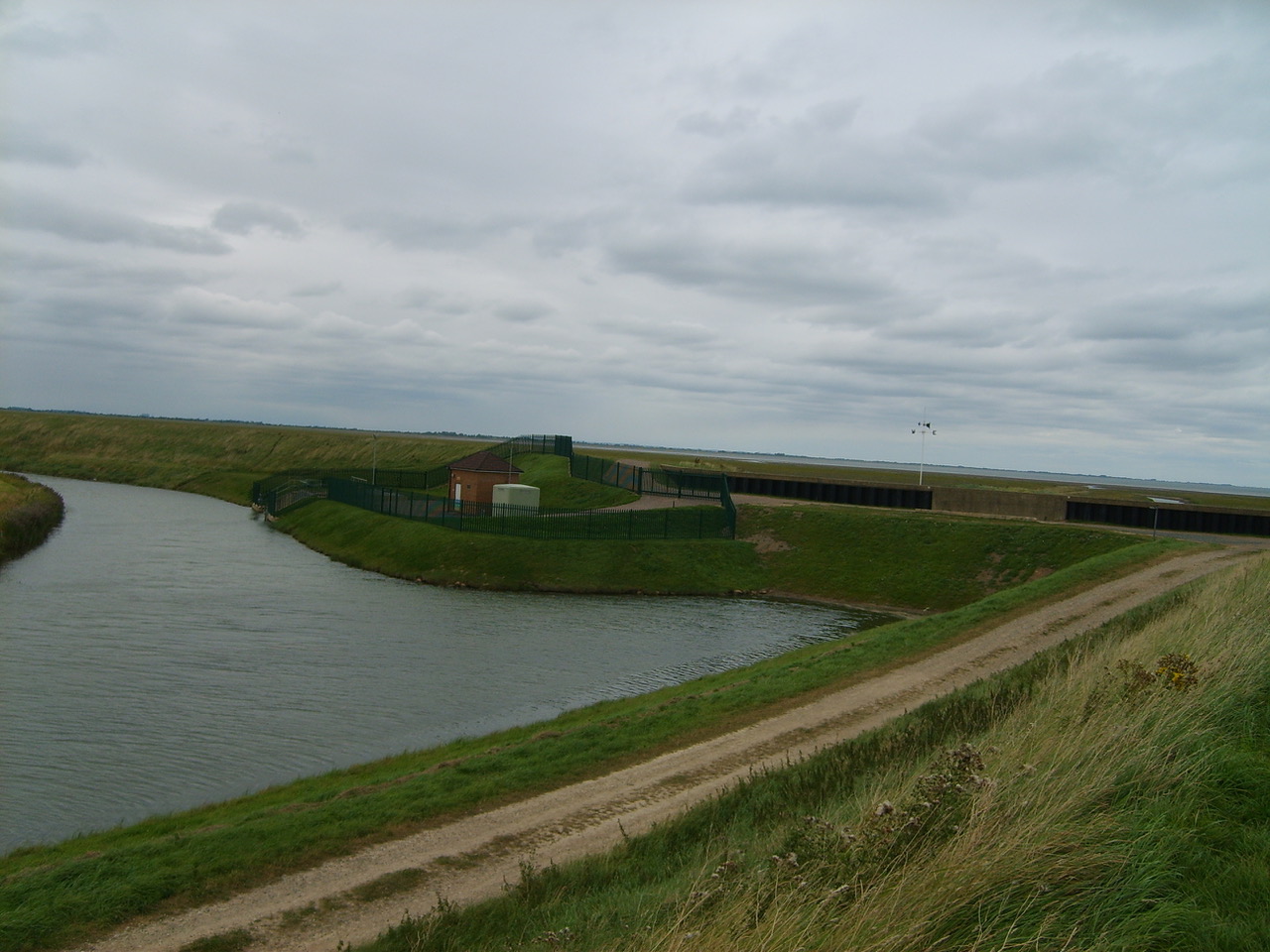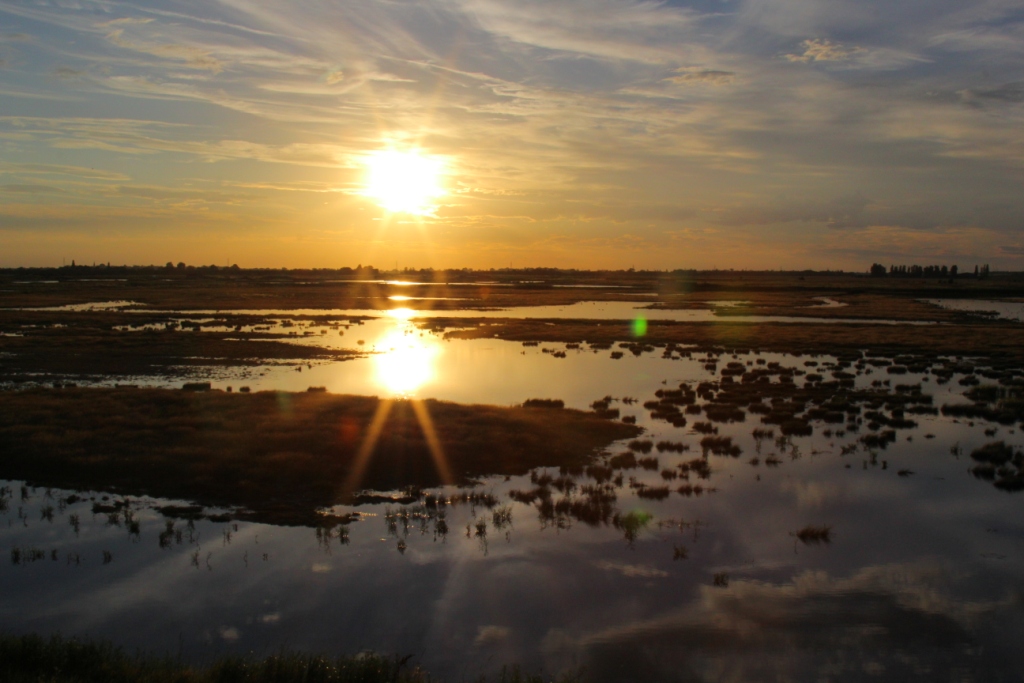 Welcome to the Holbeach and District Wildfowlers Association's website. You will find all of the information you need about us, including our history, where we shoot, all the latest news and events, photo galleries and how to join us. You can download day and full membership forms on our membership page.
Wildfowling in The Fens for over 60 years!
We have been wildfowling in the area for over 60 years and have grown from a small group in 1953 to a friendly bunch of over 150 members. We welcome people from all ages to join us as we have a free allowance for junior members.
We have joint ownership of 60 acres of inland washes at earith.where you can obtain a day permit and enjoy a days shooting on the inland washes.where you will be able to see a variety of wildfowl, waders and small birds.
We hope you like the website, if you have any photo's, information of events and anything you would like to ask or share with us then please don't hesitate to get in touch.
---
---
USEFUL LINKS...