Holbeach & District Wildfowlers Association Latest News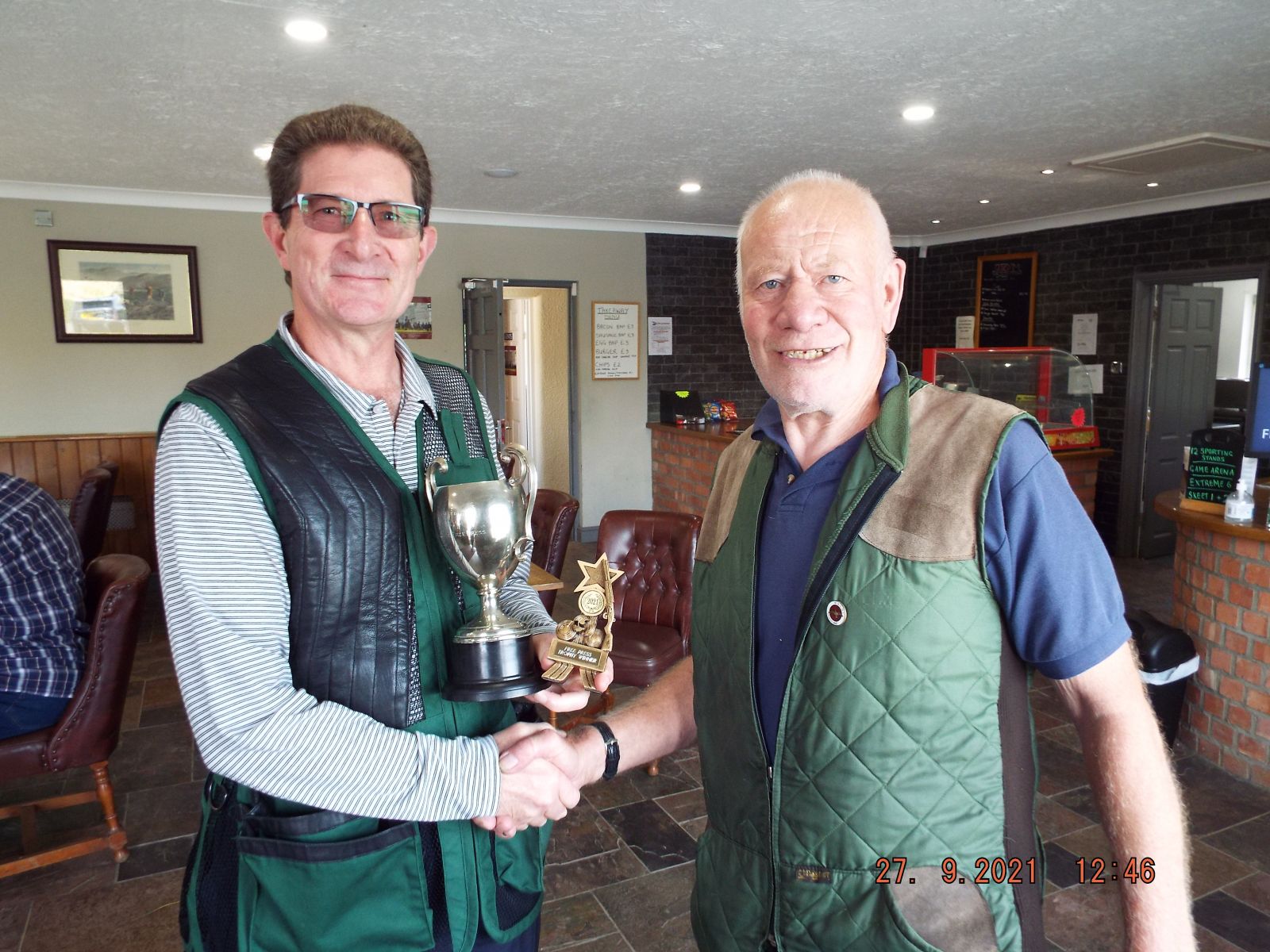 2021 CLAY SHOOT
There was a draw for high gun this year between John Harlow and John Muddyman with both scoring 44 ex 50 with John Harlow wining the shoot off on the high tower with a score of 10 ex 10, John Harlow also won the Free Press and the Evening Telegraph trophies Well Done. There was no Junior present and a very low turnout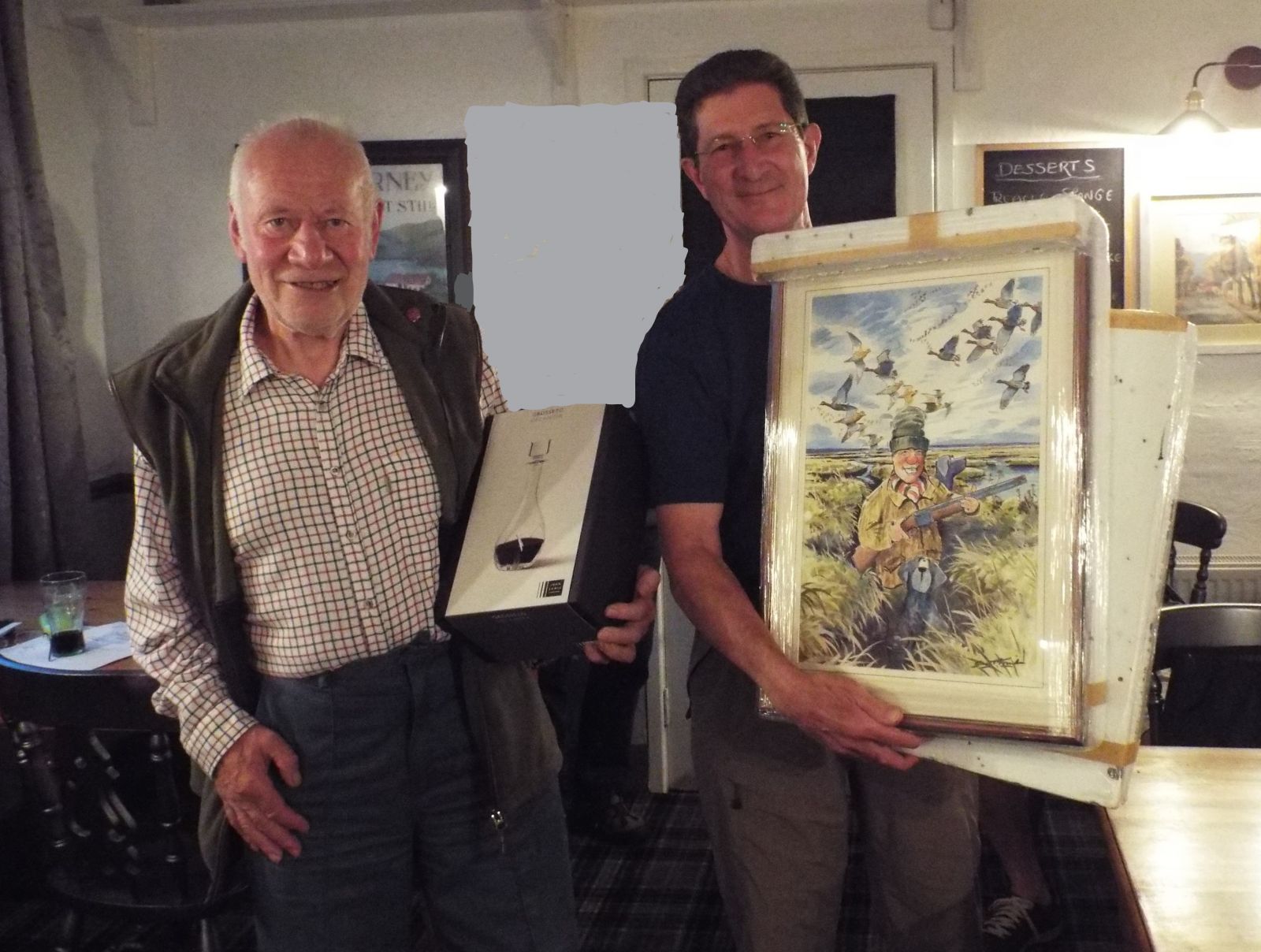 Chairman's retirement
The presentation of a Simon Trinder painting and a Port decanter was presented to Peter Dean , made by the new chairman John Harlow. to show the membership,s appreciation for the work he did while in office after 25 years as Chaiman of the club . Due to covid problems this has been the first time we have been able to make the presentation
MEMBERSHIP FEES 2021
ANNUAL MEMBERSHIP FEES 2021
Here are the membership fees for the 2021 season.
Full Member £110.00
Junior FREE
Associate Member £90.00
Senior Citizen £90.00
Day Ticket £7.00 per day
FOR EXISTING MEMBERS ONLY for the Season 2021/22
FULL MEMBERS £90
Senior Citizens £80
Associate Members £90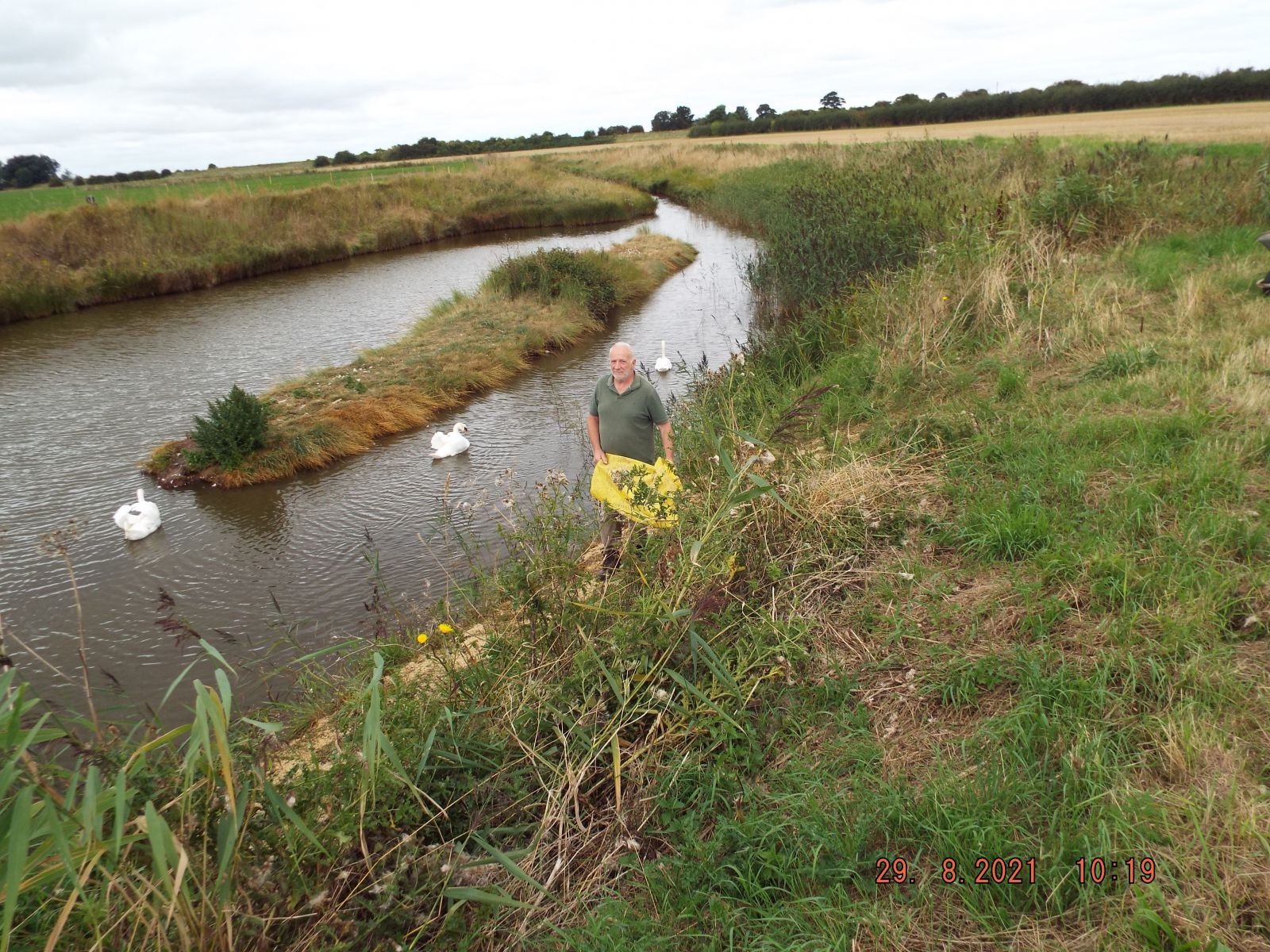 RELEASED MALLARD
10 members and helpers released 200 mallard again on the weekend of the 14th for the season 2021/2. Thankyou to all those that turned up to help it made light work of it all
we are also suporting a family of swans this year as can be seen in the picture
day permits
New rule, Anyone on a day permit must be accompanied by a club member. As from the
8th of September 2018. because of changes to our leases
Under 18's join for FREE
Please remember Under 18's can join for FREE. Please contact us for more information or download a membership form from the membership page.