Holbeach & District Wildfowlers Association Latest News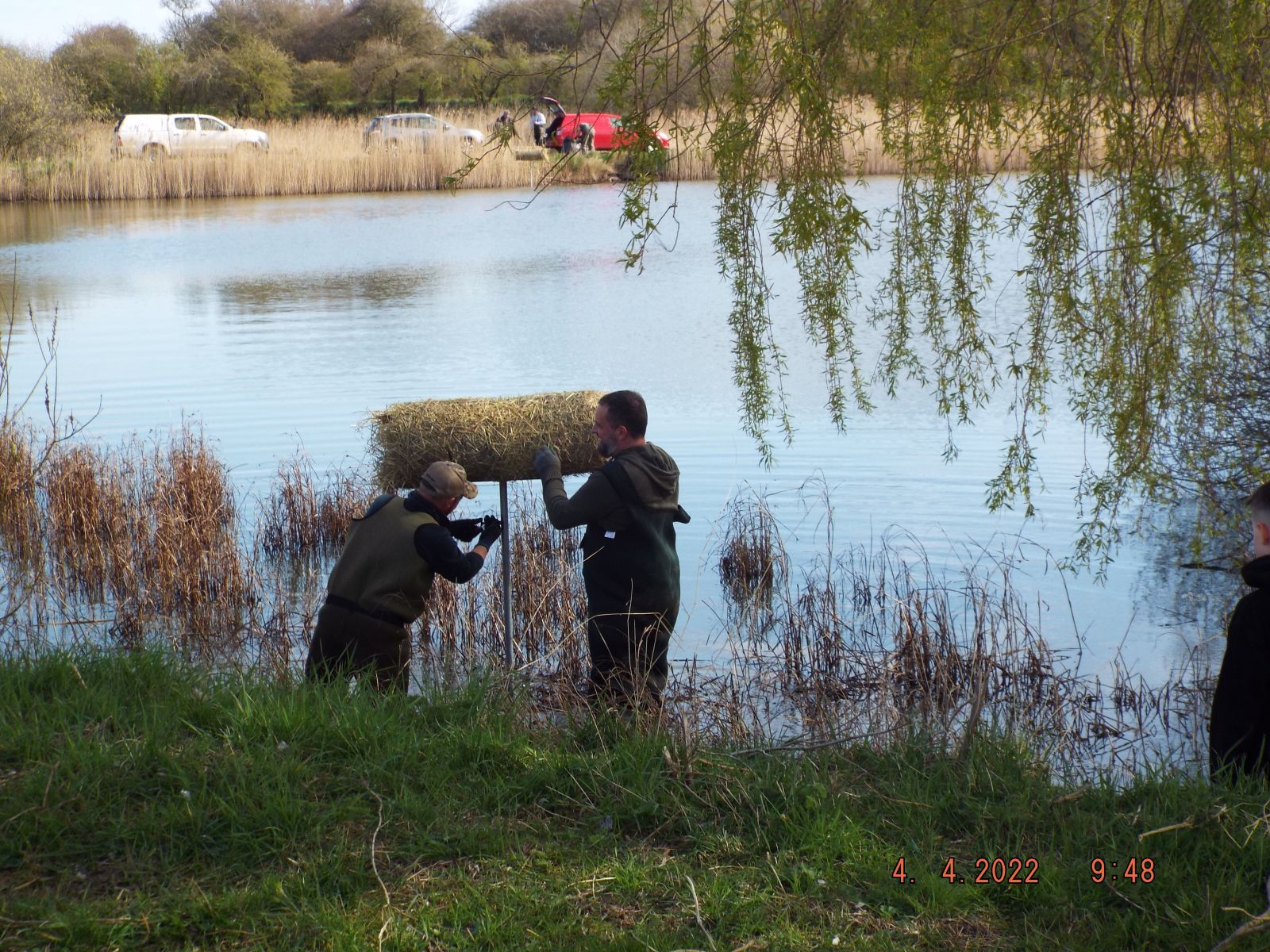 Duck Nesting Tubes
We have put out a batch of duck nest tubes this spring on land abutting the sea wall to try and help the wild breeding mallard. These should protect the nests from ground based preditors until the ducklings hatch
MEMBERSHIP FEES 2022
ANNUAL MEMBERSHIP FEES 2022
Here are the membership fees for the 2022 season.
Full Member £115.00
Junior FREE
Associate Member £95.00
Senior Citizen £95.00
Day Ticket £15.00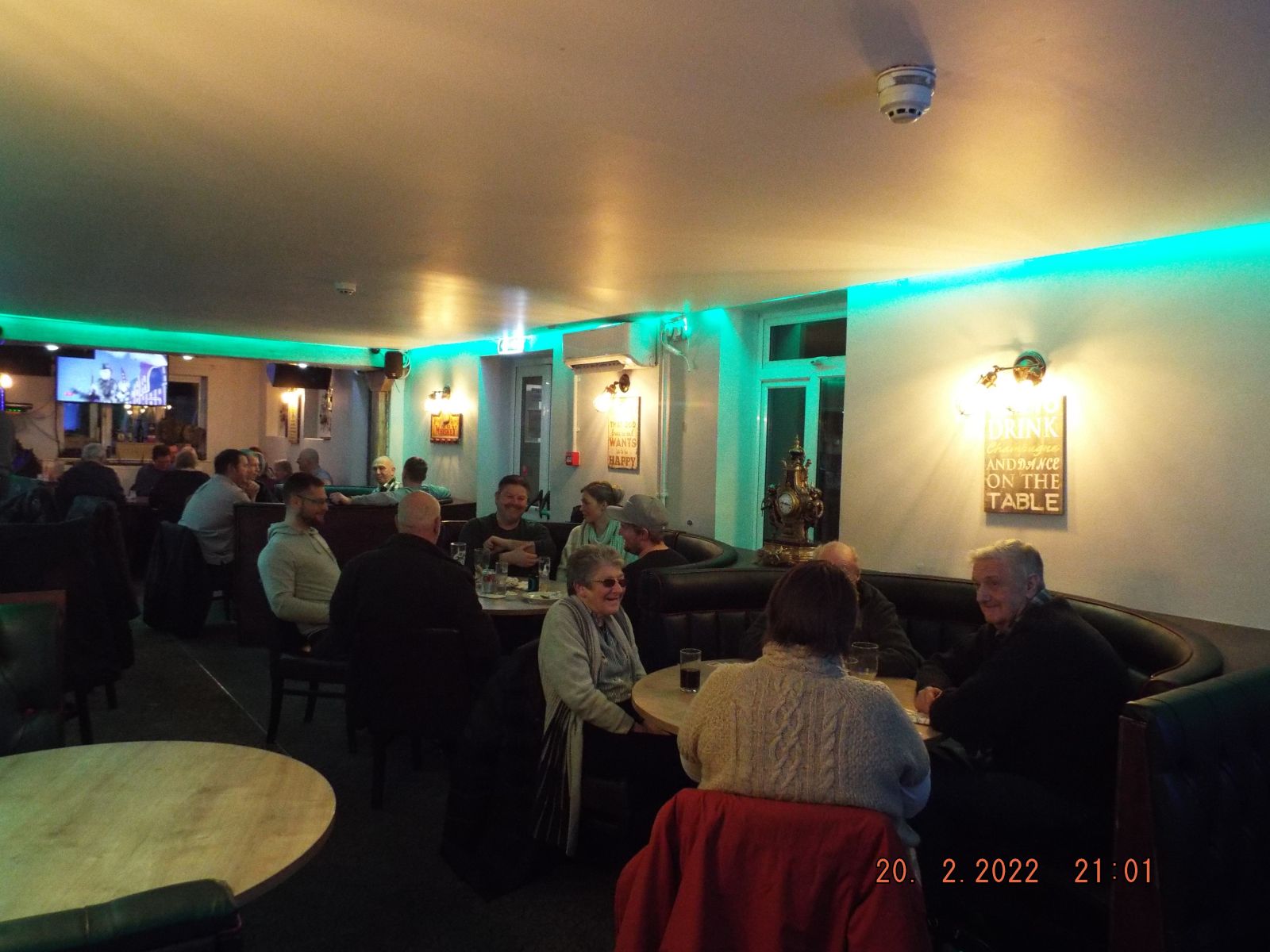 End of Season Meal 2022
The Wildfowlers end of season meal 2022 was held on the 19th February at the Rose and Crown .Holbeach Hurn. There were 31 people present for the meal and there was a raffle at the end of the night which made £90 for the club. Thankyou to those that suported it
day permits
New rule, Anyone on a day permit must be accompanied by a club member. As from the
8th of September 2018. because of changes to our leases
Under 18's join for FREE
Please remember Under 18's can join for FREE. Please contact us for more information or download a membership form from the membership page.